I'm Grechina Anna, I'm an artist. I Am A Member Of the Union of Artists of Russia. I live and work in Moscow.

If you want to buy a painting or you have questions and suggestions for cooperation, you can contact me by phone or email. And also follow me on social networks.

The address of my studio: Russia, Moscow, Yakushkina passage. (Otradnoye metro station)




Tel: +7 (903) 780-69-80 (RUS)


E-mail: This email address is being protected from spambots. You need JavaScript enabled to view it.
Delivery of the painting.
- Delivery of the painting in Moscow exceeding the dimensions of 100 x 120 cm is made at the expense of the buyer. Delivery of paintings in Moscow of smaller sizes is free of charge.
-For shipment to another city or country, the work is securely packed and can be sent either in a box or in a tube by agreement.
- The cost of postage is paid by the buyer
-Together with the work to be sent abroad will be made a certificate for export from the Ministry of Culture of the Russian Federation.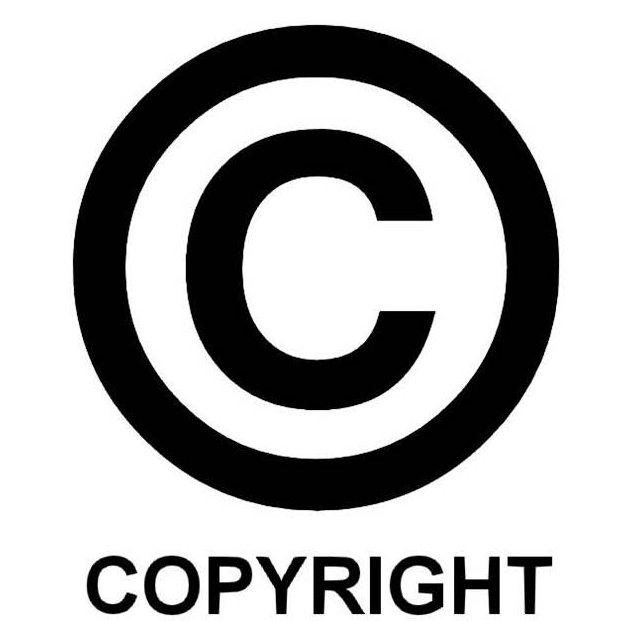 All materials on this site are the intellectual property of Anna Grechina. Please, when publishing materials from this site, give a link to the source and the author's last name.
With great respect and gratitude for your cooperation!
Anna Grechina.