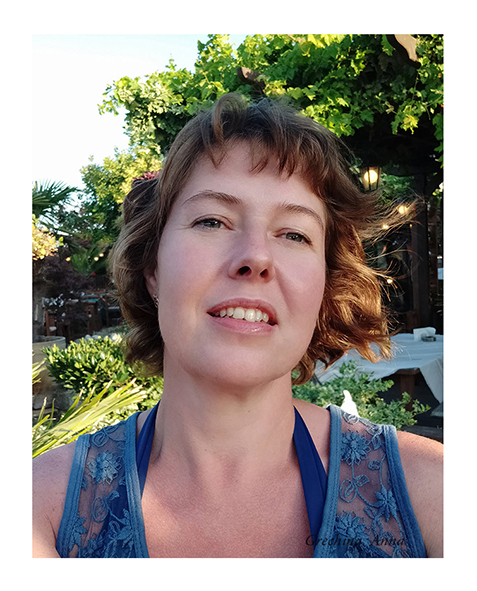 I am Anna Grechina, a professional artist, Member of the Union of Artists of Russia. Born in Moscow in 1974. I graduated from the Moscow State Art Academy named after S. G. Stroganov and the Moscow Academic Art School "In Memory of 1905". I take part in exhibitions, collaborate with curators and galleries.

All my life I worked as a designer, marketer, art director. But a few years ago, I realized that stop! I don't want to be a designer anymore, I don't want a computer. I want to devote my life to painting! Since I've watched my parents painting for their whole life, since childhood I fell in love with Hyperrealism and my dream has ripened in me.
Now I devote myself with great pleasure to the study of Hyperrealism in painting.

In my opinion, Hyperrealism should not only convey real objects, but also make an exceptionally strong effect on human consciousness. Hyperrealism reveals what we do not notice in the simple world, makes space bigger, stronger, louder, brighter, makes any details sound. I want us to become small as children again and be surprised to look at simple things anew, recognizing their essence and beauty. I want your soul to accept what I saw, and let it stay there forever.